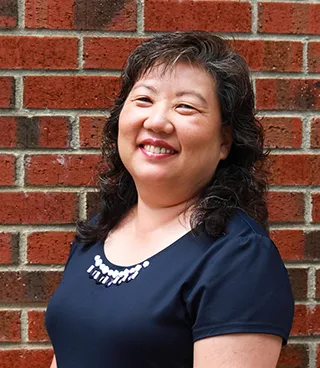 Joyce - Front Office Coordinator
Joyce was born and raised in Maryland, receiving her BS in nursing from Columbia Union College in 1984. She moved to Loma Linda, California where she put her nursing degree to work. She and her husband moved to the area in 2005 and love the WNC setting! She was able to be a stay at home mom and homeschool their 4 children through their elementary years. After working behind the scenes in helping design and decorate the current office and doing other necessary tasks, she joined Dr. Yoon's office as the front desk coordinator in 2015.
In her spare time, she enjoys reading, cooking, being out in nature, her church and traveling, especially on short term mission trips..