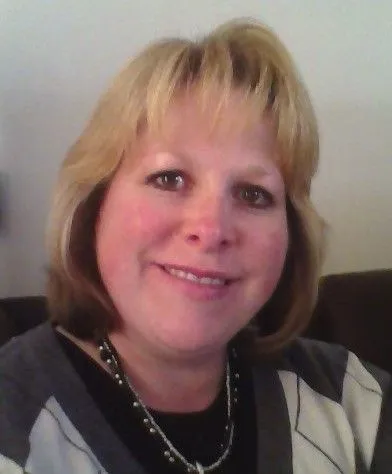 Michelle - Front office coordinator
Michelle Lucia-Ingle serves as front office coordinator. She joined the practice in July, 2022. Her previous dental office experience includes working at Loma Linda Dental School, Maryland Center for Oral Surgery & Dental implants and United Concordia Dental Insurance Company.
When she is not helping with patient care, she can be found performing and teaching clarinet and saxophone as she holds two music degrees from the University of Florida and the University of Southern California.